The Graide Network
is fueled by current, former, and future teachers, researchers, engineers, and all-around education enthusiasts. Our network brings together decades of education experience, feedback expertise, and the time, talent, and drive of hundreds of vetted Graiders to support K-12 students and teachers at scale.
From our home base in the Chicago Literacy Alliance we are proud to serve hundreds of schools and districts across the country.
Co-Founder/School Success
Senior Operations Manager
School Partnerships Manager
Recruitment & Development
Introducing our WORLD CLASS Graiders
Our Graiders are the heart ❤️ and soul of our organization, and we are proud to work with such a diverse and talented group. Through a rigorous and performance-based application and onboarding process, Graiders hone and demonstrate their expertise in reading, scoring, and responding to student work. The majority of our Graider team is comprised of graduate and undergrad students from leading colleges and universities across the country and over 50% are pre-service teachers.
Hundreds of talented Graiders across content areas
50+ top tier colleges and universities nationwide
110% commitment to high quality work
Click below to "meet" a few of our fabulous Graiders!
A special shout-out to our Senior Graiders
By invitation, top Graiders are invited to join our Senior Graider team.
As Senior Graiders, these folks take on an increased role and work regularly to support Graider recruitment and onboarding operations, assignment management, and quality assurance.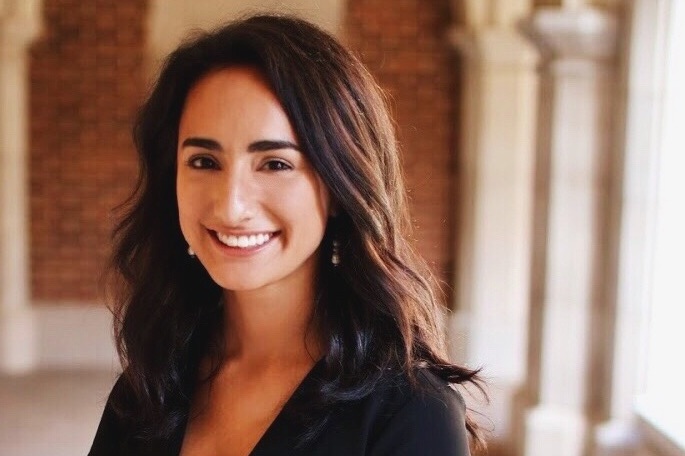 2015-16 School Year: As a graduate student at Northwestern University, our fearless leader and CEO, Blair Pircon, wins a summer grant opportunity with Leap Innovations. With a small team of former, current, and future educators all committed to solving a big challenge in K-12 education, The Graide Network is born.
2016-17 School Year: After a successful "beta" year, The Graide Network kicks off its second school year with a team of 50+ Graiders serving 21 schools in 11 states. We pass the 30,000 essay mark.
2017-18 School Year: The Graide Network triples in size, partnering with over 50 schools in 17 states and a team of 150+ Graiders.
2018-2019 School Year: Through an exciting new partnership with the National Math and Science Initiative, we expand to serving AP math and science courses. The team celebrates as we deliver our millionth piece of feedback on student writing!